"We were impressed with ClearRevise as fantastic revision resources, which are accessible to all with thoughtful design."
– Judges, Education Resource Awards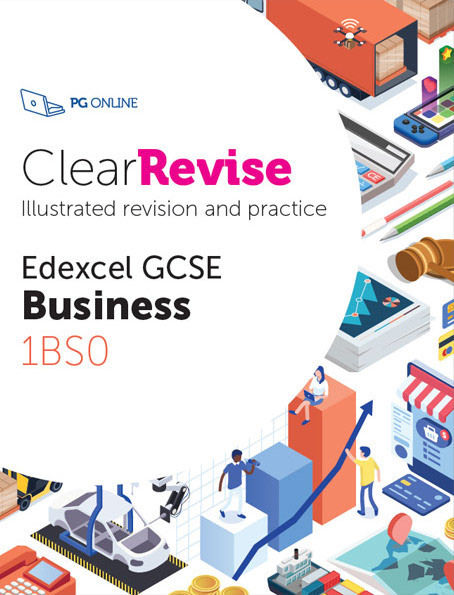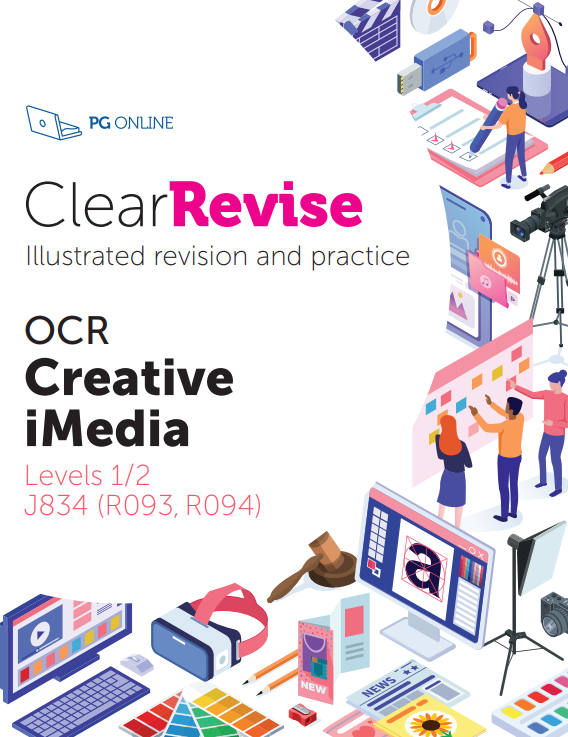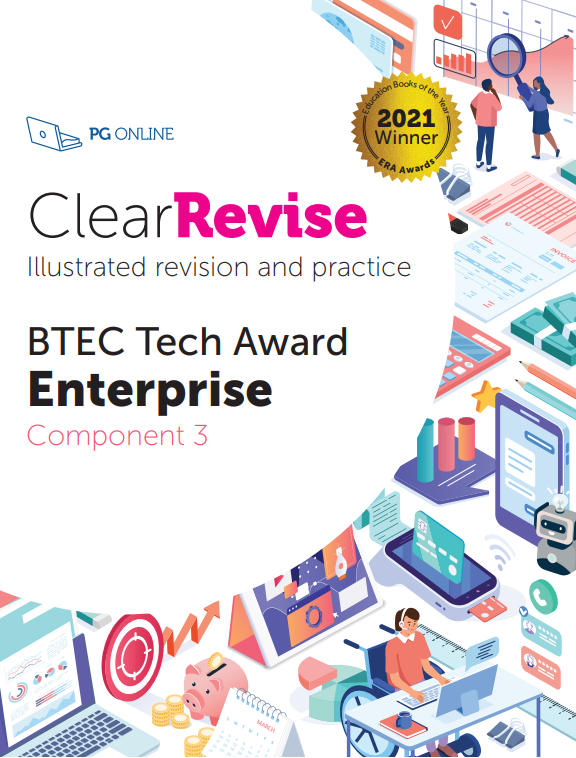 Associated ClearRevise titles
ClearRevise is a brand new approach to revision guides, created by the educational specialists at PG Online. The brief was to build a distinctive and engaging visual style that would adapt across a variety of subjects and encourage students to connect with the content, whilst still being in keeping with the clean aesthetics the company is known for.
Complex concepts are arranged into simple, digestible chunks that cover each specification point on the syllabus, helping students break down their revision into manageable amounts. Using soft colours enables good legibility and reduced contrast for those who struggle to read large chunks of text black-on-white, as well as lending a friendly and approachable feel to the books. Clear diagrams and fun images aid recall by linking information back to specific pages and prevent the subject matter from feeling dull.